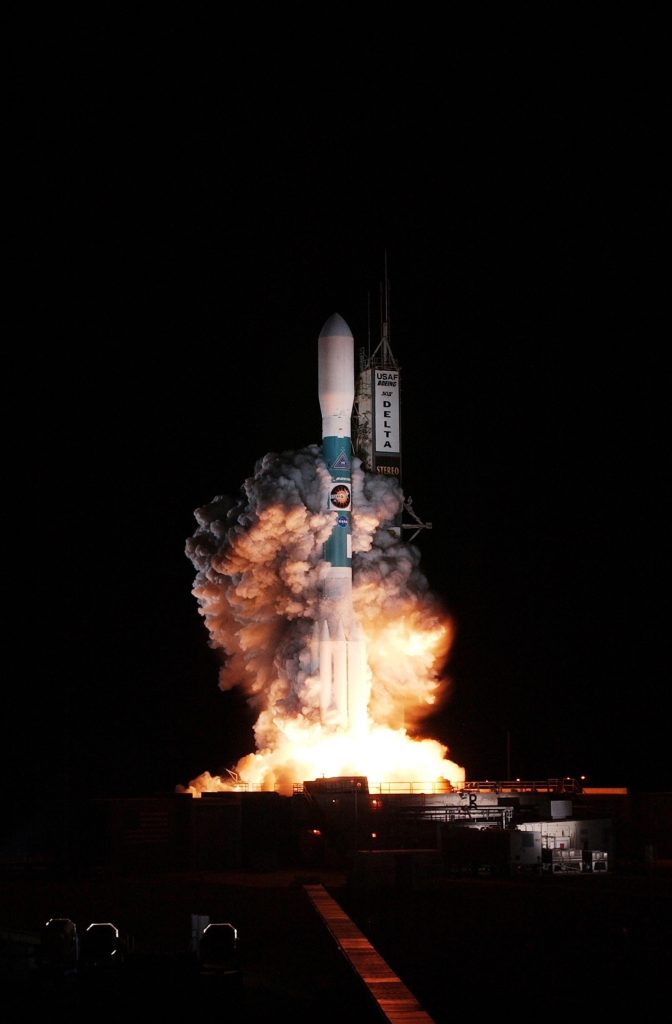 The Intermediate of Science (FSc. Pre-Engineering) degree aims to provide its student's exposure & education to basic scientific inquiry. All courses of the FSc Pre-Engineering program are designed to prepare our students by providing them with the basic skills of the engineering field. This program develops our students' basic scientific skills in the fields of physics, Chemistry, and Mathematics through the program.
FSc. Pre-Engineering program is the best for those students who wish to choose engineering as their career. Engineering plays a vital role in the development of Pakistan, and this program has become certain for those who wish to be professional engineers in the future. The FSc Pre-Engineering program is one of the most prestigious programs for students to pursue a bright career in various fields of engineering. This program serves as a gateway to prepare students to pursue their bachelor's degrees at top universities.
These fields are open to pursuing after FSc Pre-Engineering.
Aeronautical engineering
Chemical Engineering
Civil Engineering
Computer Engineering
Electrical Engineering
Industrial engineering
Software Engineering
Business Manager and more.