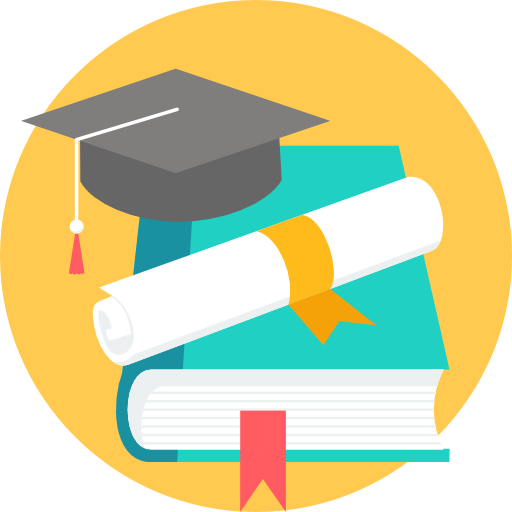 Intermediate Programs
Institute of Arts and Sciences offering intermediate programs. The credential representing the completion of secondary education is the Secondary School Certificate (SSC), also known as Matriculation Certificate.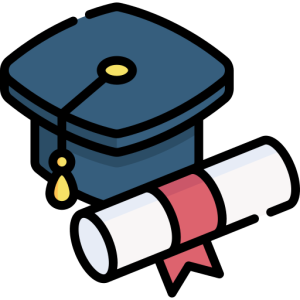 Undergraduate Programs
Institute of Arts and Sciences also offers undergraduate programs. According to the Pakistani system as recognized by Higher Education Commotion, Pakistan, there are five categories of undergraduate education.