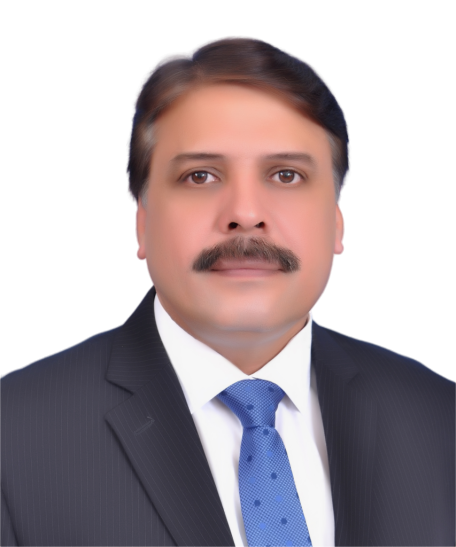 Chief Executive's Massage
At Institute of Arts & Sciences Gujranwala, we aim to create a generation of alumni who are ready to take on board the challenging demand of practical life. Our focus is therefore on the holistic development of our student' personalities. For this purpose all the requisite academic and instructional facilities are being provided for an optimum learning comprises research oriented senior academicians with high profile academic background.
IAS Gujranwala is equipped with a modern computer lab with high speed connectivity. Instructors are always there for providing hands-on training to the students. We have meticulously focused on the provision of library resources including soft-ware, books, journals and encyclopedias. The library is always there to help the students find the relevant materials.
Our main focus is to ensure the quality education with an affordable fee package. We hope to set the trend in this direction.
We look forward to the interaction of the eager students with the best available teaching resources towards the setting of a unique academic tradition INSHA'ALLAH.
With the progress of four semesters, Institute of Arts & Sciences Gujranwala has steadily progressed in several dimensions; several new disciplines both at the graduate and undergraduate level are being introduced. With vital growth in faculty and with much improved teaching resources, we aim to soar high in attaining our academic objectives.
The results of the past semesters depict the stringent standards of teaching and assessment and I am sure that the students with a serious bent of mind towards studies would ultimately be granted degree.
My advice to the prospective students is to develop a keen sense of commitment towards their studies from the first day of their regular study as Institute Students and aim at developing holistically not only in securing excellent grades but also in grooming their personalities as responsible citizens of Pakistan.
Imtiaz Ahmad
Chief Executive/Chairman